Dr. Mark William Cochran
Holistic Health Expert

Available for Interview


Holistic Health Expert
Award Winning Author of
Oby's Wisdom!
A Caveman's Simple Guide to Holistic Health and Wellness


"You were fun and informative.
I love the caveman concept and thought you developed it well.
We'd certainly love to have you back!"
~Steve Seidenfeld, KOA-AM, Denver



---

"We don't have a healthcare system. We have a disease industry!"
~Dr. Mark William Cochran
Dr. Mark William Cochran speaks from experience. He overcame years of chronic arthritis pain to become a triathlete and marathon runner. On his healing journey, Dr. Mark personally experienced the confusion, frustration and hopelessness that are all-too-common side effects of our complex, ineffective healthcare system.
His transforming revelation: The solutions are simple!


---

Listen to an interview:
Click here.


---

View my TED Talk:
"Change Your Story, Change Your Health."
TEDx Spokane, March 2013
Click here.


---
Story Ideas
From Arthritic to Marathoner: How this Holistic Health Doctor Transformed His Health (And How You Can, Too)
Let's Build a Culture of Wellness...
...to replace today's culture of illness!
Is It Possible to Be Too Health Conscious?: Why This Author Feels that the Obsession with Health is Actually Making Many People Less Healthy
From Band-aids to Vitamins: Five Health Mistakes that Good Parents Make, and What to Do Instead
Want a Healthy Life?: Start Acting Like a Caveman!
---

Download Dr. Mark's media kit.


About Dr. Mark
Click here.

One Sheet
Click here.

Sample Interview Questions
Click here.

Talking points - Five Health Mistakes Good Parents Make (And What to Do Instead)
Click here.

Talking points - Play dirty!
Click here.

Controversies and Myth Busting
Click here.

The Most Successful Doctor in History
Click here.

Articles About and By Dr. Mark
Click here.


---

Headshot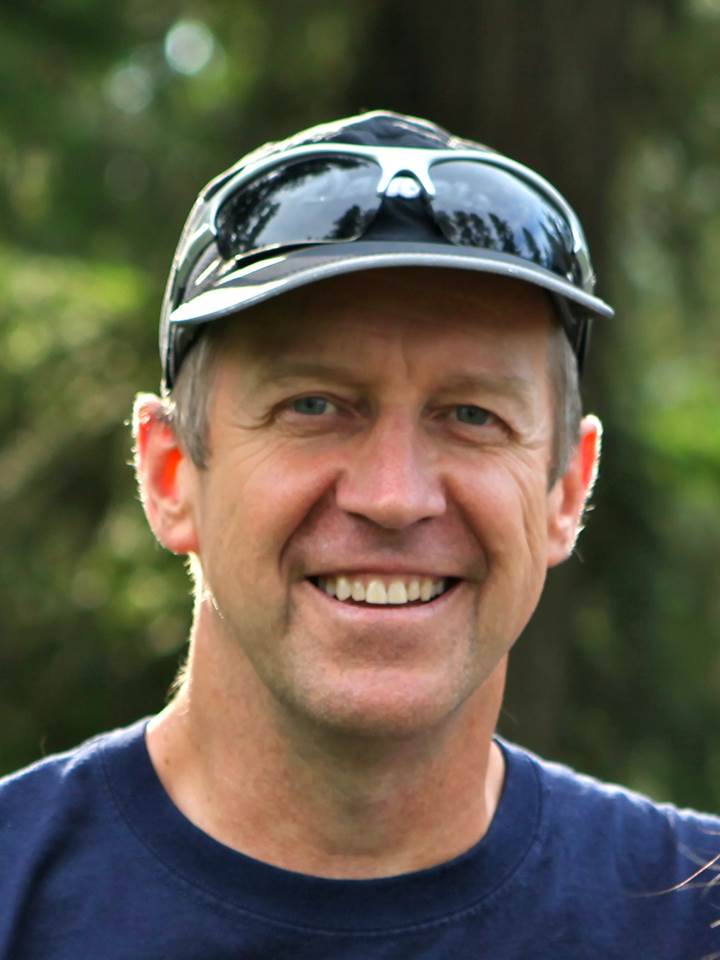 ---

Book cover image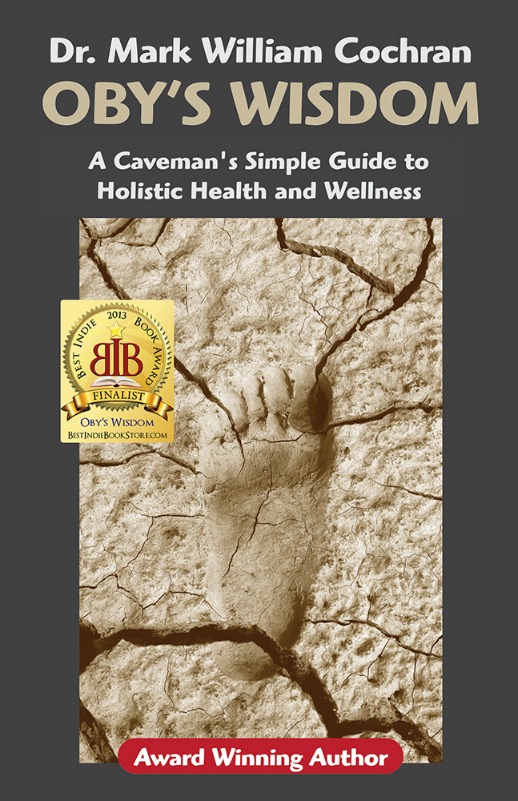 Click here to download.


Executive Summary of
Oby's Wisdom! A Caveman's Simple Guide to Holistic Health and Wellness
Click here.


---

Contact:
Dr. Mark William Cochran
208.304.2330
Email Dr. Mark


---
Return to Dr. Mark's Holistic Health home page
---